| | |
| --- | --- |
| | |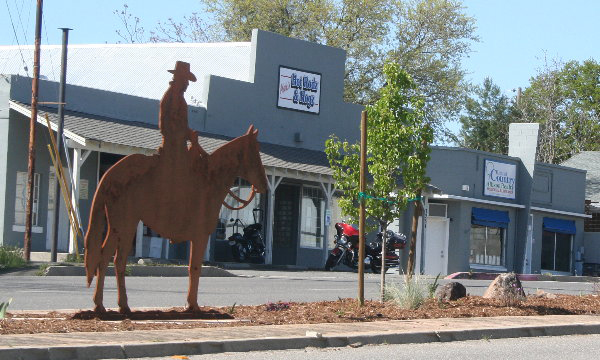 The Flying H Ranch headquarters are located in the historic town of Cottonwood, California. Cottonwood is an old cowboy town where working ranchers and horsemen still reside and is home to one of the few remaining livestock auctions left in the state. The Flying H Ranch is just west of town in a beautiful and peaceful rural area, while still being close in. We are 7 miles off of Interstate 5 making for easy access to our clients. In the summer season, we travel to our ranches in Lakeview, Oregon with our livestock where are able to freely graze in the cooler climate on irrigated pastures. We also produce high quality hay that we provide to our animals. We may have hay for sale at times.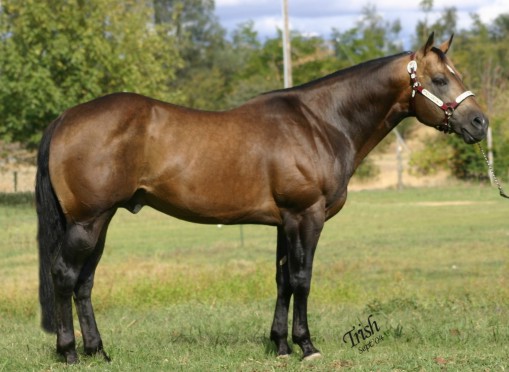 The Flying H Stalllions are working foundation American Quarter Horses with World Class quality and bloodlines. Their ancestry include many AQHA "Hall of Famers" up-close on their pedigrees. Along with this we strive to maintain the highest standards of conformation and attitude with color as a plus. Buckskin, dunalino, black and gray with more to come. We offer these fine AQHA stallions for your consideration as well as offering semen from outside stallions. See our Stallions page to take a look at the best cross for your mare.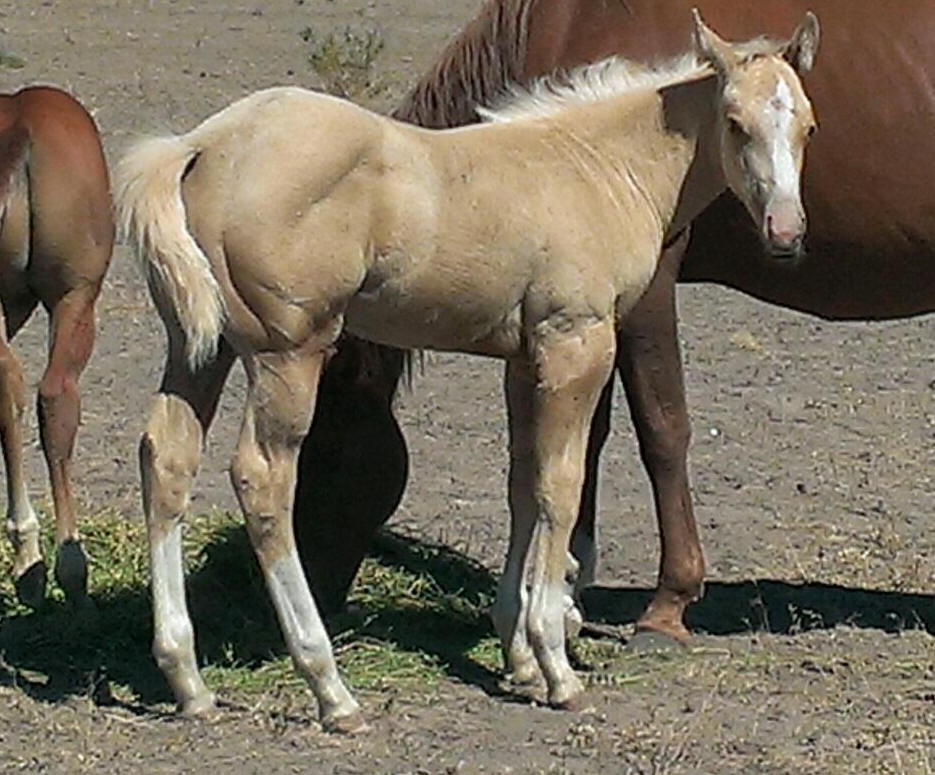 We offer for sale some of the younger of the get of our stallions and mares. Our horses are trained with love, care and respect to become essential partners in work and life. Many have gone on to be exceptional show, ranch, rope and work horses as well as highly sought after companions. Please see our FOR SALE page for current offerings. We occasionally have some started horses, boasting many of the TOP TEN AQHA RANCH HORSE BLOODLINES for sale as well as some retired ranch and rope horses, when available. New for 2018 - - We are expecting ten foals this Spring and Summer sired by Tee J Iceman, Midnight Exhibition, Bueno Bee Leo and Buckaroo Playboy out of our foundation bred mares. Check back for information.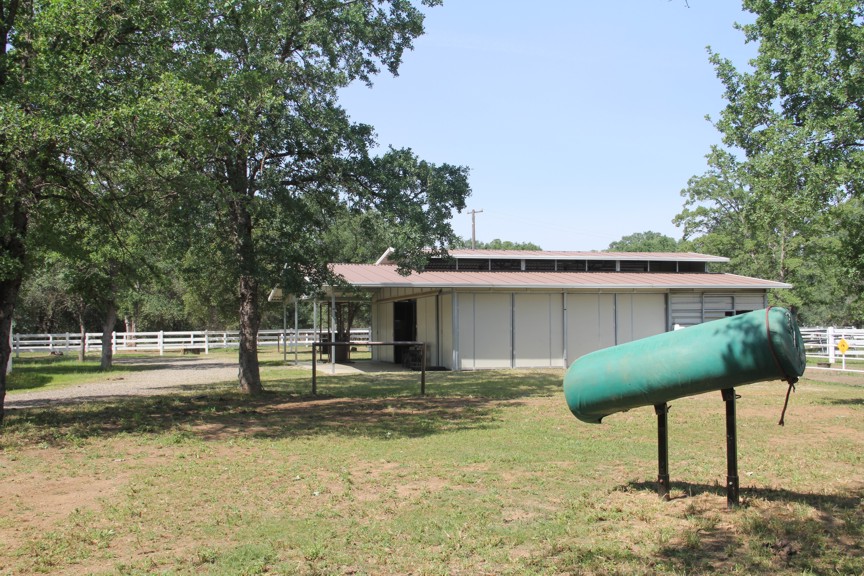 EQUINE REPRODUCTION SERVICES: In addition to standing quality AQHA & APHA stallions for your consideration, we offer "Stallion Specialties", Mobile and On-site Equine Reproduction Services. We are a full service breeding facility that is veterinarian recommended, as well as a training and education center for our clients. Our mobile unit provides semen collection, shipping, artificial insemination and many other services for clients standing stallions or breeding mares at their own facilities. Flying H Ranch comes with many excellent references.
Thank you all for your continued support and good luck to you in 2018!
Please check back with us for new pictures of Stallions and Horses For Sale. Our web site is always "Under Construction" due to the ever changing progress of our horses and services. Thank you for visiting.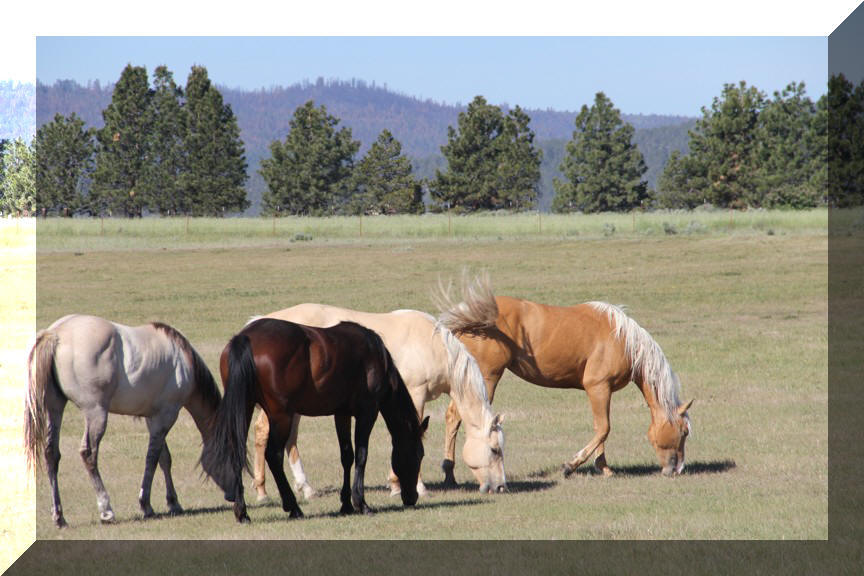 Flying H Ranch, Cottonwood, CA
(530) 347-7664
Website designed and maintained by Flying H Ranch
2002-2018 © All rights reserved
| | | |
| --- | --- | --- |
| | | |
| | | |
| Unique Visitors since 9/17/03 | | |